Published on 05-13-2014 02:50 PM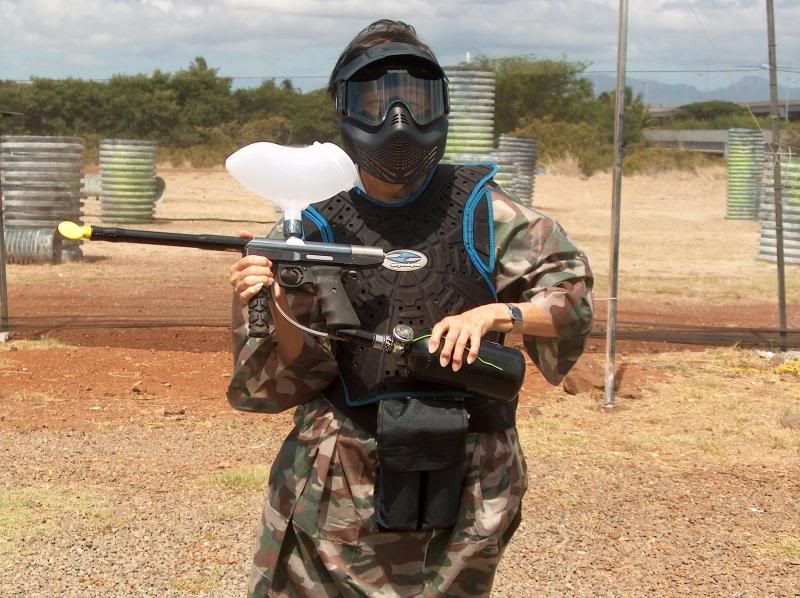 This is a tale so buckle up and read well,



Not long ago the owner of Hawaii All Star Paintball games sold off all of his old rental mag's. Right around 40 of them in 2 batched the first of 30 and the second of 10. He was selling them for an incredibly cheap price, $125. This was any Mag enthusiast's wet dream, ULE Automags with a LVL 10 bolt for the cost of the body. Many people just ...